Policies for the Cabin in The Orchard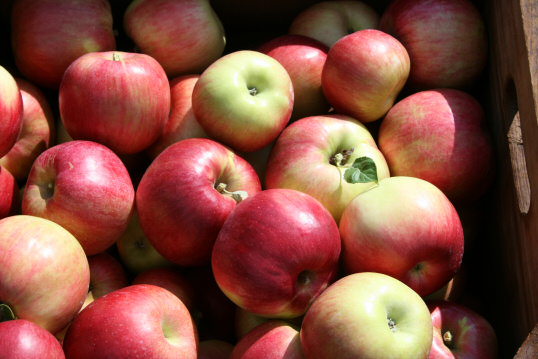 Rates:
Winter Rates - November 1 thru March 31
$195.00 - Sun thru Thursday
$205.00 - Friday and Saturday each

Summer Rates - April 1-thru October 31
$215.00 - Sun thru Thursday
$225.00 - Friday & Saturday each

Total price. No additional charges.
Rates are for 1-4 persons. $20.00 charged for each additional person.

Visa & Mastercard Accepted

For our protection, we regret that as of Jan. 1st, 2009,
when you make a reservation, your credit card will be
charged for 1/2 of your stay, as a deposit.

Gift Certificates available.

We ask please, no pets, no smoking.

Cancellation policy: Cancellations will be accepted up until 14 days prior to arrival.

A full refund, less $50.00 handling fee, will be given.

Cancellations made 13 days or less, prior to arrival,
will not be eligible for a refund.
Any damages will be charged to your credit card.
Ages 18-21: no groups over 4 persons, without special permission.(No after proms or spring break)
Sorry, we are not handicapped accessible.
We do our very best to make sure everything is in working condition.
However we have no control and can not be held responsible for mechanical, electrical, etc. issues.